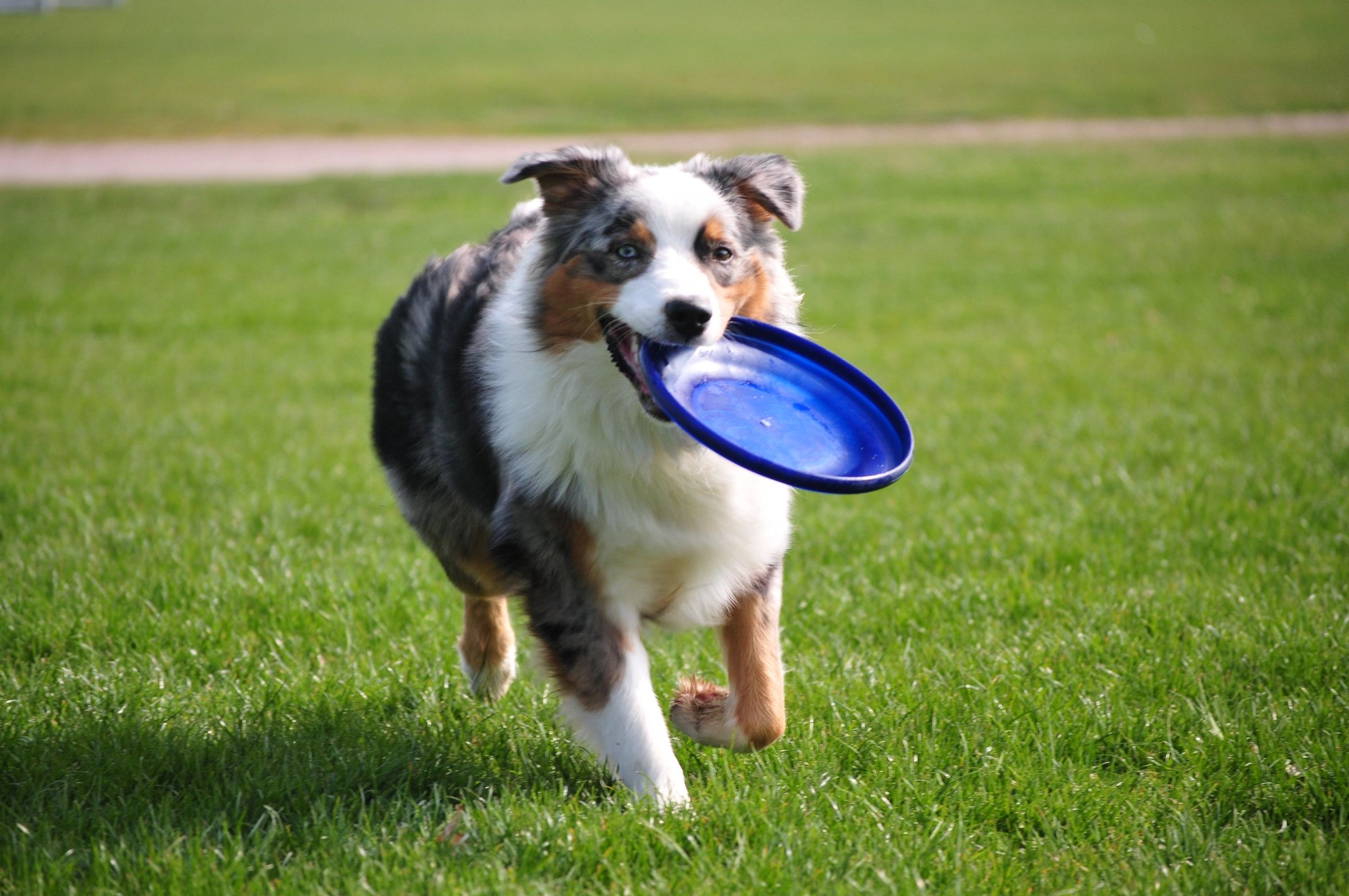 Our Approach
There is no universal method of training that will work with every dog in every situation. That is why at Holland K9 Services we build a comprehensive and tailored program for each of our dogs. This is a different approach than most training companies that only have one training progam and if it doesn't work with a particular dog than there is nothing they can do. With over 10 years of providing professional training services, we do no adhere to a specific training model. We have every training model at our discretion.  Our entire training staff have years of experience working with a variety of training styles and environments. All of our training is rooted in established animal behavior science. Not a gut feeing or some other nonqualified strategy. We can at all times explain to our clients what we are doing and why we are applying a specific training technique.
While a cookie cuter approach may work some of the time with some of the dogs , it will never build a dog that is consistent in every situation, every time regardless of the distraction.
Our Story
Like many good stories, this one begins with a man and his dog. That man was our Founder and current CEO, John Holland and that dog was  Blue, a Siberian Husky. Blue was a gorgeous puppy, but had severe anxiety. John hired a trainer to help with the anxiety to no vail. heartbroken, John was forced to rehome Blue with a friend who had lots of land for Blue to run and live the remainder of his life in a quiet comfortable setting. John vowed to never rehome a dog again and went without a dog for several years. For 5 years, John read everything he could get his hands on about dog behavior and development. Eventually, he was reading college texts. John put as much energy and diligence into his research of dog behavior as he did when he was an undergraduate and eventually a graduate student at UNC-Chalotte.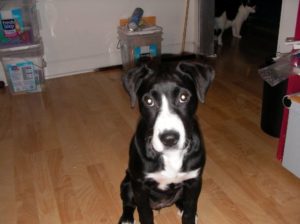 In 2007, while on a trip to a big box store to get cat liter he met Freddie Belle. A  4 month old lab/pit mix up for adoption. Freddie jumped into  John's wheelchair and they became inseparable. John began to practice what he  learned with Freddie. She was a awesome student. Soon everyone around began take notice. John began to dispatch advice to others and soon people began to hire him to help with obedience and problem behaviors. After graduating with both Political Science an Criminal Justice degrees, John opened his first dog training company, Dogmatic Training. His office was a  small space located in a mixed used development that he quickly outgrew. In 2011, along with a partner he opened K9 Hangout Charlotte, a full service boarding, daycare and training facility. Two tragedies happened shortly after opening, both involved water. First, just days before the grand opening a pipe burst flooding the entire 10,000 sq ft facility. After rebuilding, Little Sugar Creek flooded and wiped the company out again. Without a partner or financial resources he relocated to a new location and ran a successful dog training, boarding and daycare facility for 5 years. longing to go back to his roots, shortly after the adoption of his three children, he closed K9H. While he and his clients were saddened, he knew that he couldn't run K9H and be a father to his newly adopted children. Taking a short hiatus to help his newly adopted children get acclimated to their new home, John returned to training exclusively. For the next 2  years, John continued to provide world class obedience training while he and his wife raised their children.
Today, John and his staff of trainers are doing what they love, training dogs for pets, service and commercial applications at the highest level!
Next Steps…
If you would like more information or would like to schedule a free evaluation with one of out Master Trainers, click the contact us link. As always you can always call us or chat with us onlinel